Vision for Learning
Our students acquire the essential knowledge (know), skills (do), and dispositions (be) in each content area and the fundamental capacities of collaboration, critical thinking, communication, creativity, citizenship, and character. Click on the colored buttons "KNOW", "DO", or "BE" to learn more.
Know
Do
Be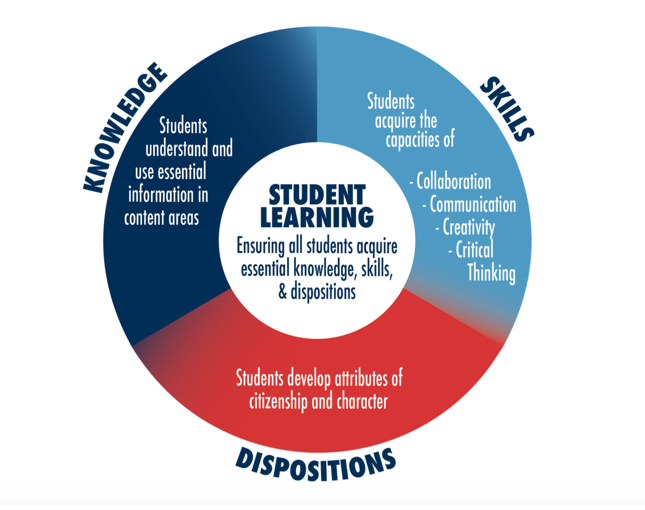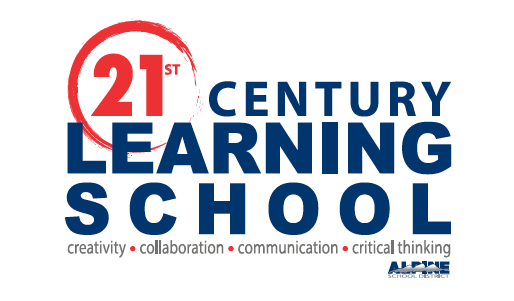 21st Century Learning
The fact that our world is changing is evident. With that change, students have to be prepared with more than what was traditionally thought to be enough. The 21st Century will require that students are equipped with the knowledge, skills and dispositions to be successful in all postsecondary opportunities.
S.T.E.A.M.
Literacy is foundational to 21st Century Learning and STEAM integration. Literacy skills are the glue to connect curriculum together. Reading is the language of learning and becomes a primary target of 21st Century Learning. Reading and writing is the vehicle that drives STEAM education, the very plate all other curriculum are served.



Beverly Taylor Sorenson Arts Learning Program
Through a grant with the Beverly Taylor Sorenson Arts Learning Program, we fund a full time music teacher. Schools with this program have seen higher test scores and increases in student understanding. Music and our other specialties integrate into our Language Arts instruction.
More information on BTSALP
Engineering Design Process
The Engineering Design Process is a series of steps that guides engineering teams as they solve problems. Engineers repeat the steps as many times as needed, making improvements along the way as they learn from failure.
See our students in this process